Hong Kong Fashion Week 2014 is just round the corner and how excited are we?! I love their creations and visions, totally out of the normal and can be very practical too. Hong Kong Fashion Week 2014 will be taking place on the 7th July till the 10th at the Hong Kong Convention and Exhibition Centre.
One designer that has taken my interest is Nina Griffee as it has been reported that she has created a new line featuring Vogmasks. I have never been to China but, I know back at home (Philippines) the country is full of wonders yet the air is thick with pollution. So I can imagine this too in China, meaning that this collection is both practical and very creative.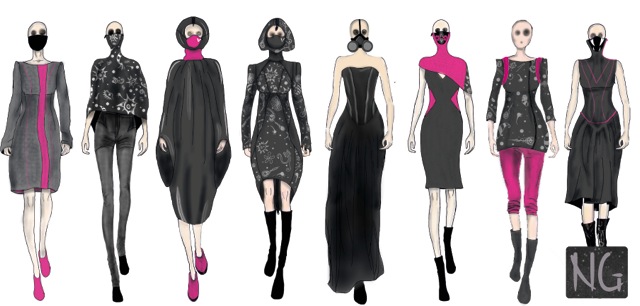 That's just one sneaky feature to expect, stay tuned for more!
Xo PH oX